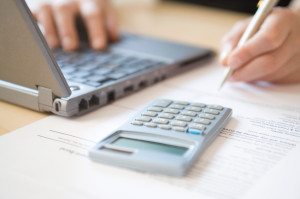 Stay informed through access to your accounts as well as market news and financial calculators.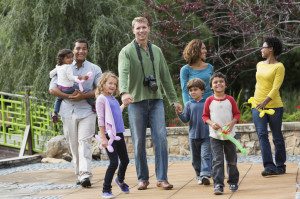 MWA Financial Group is proud to provide investment and insurance products that meet our clients' needs.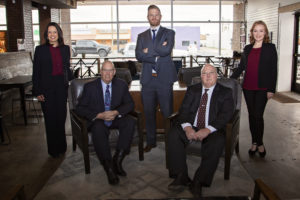 Your financial planning process begins with the knowledgeable team at MWA Financial Group. Learn more about our backgrounds and specialties.
Securities offered through Cambridge Investment Research, Inc., a Broker Dealer Member FINRA/SIPC. Investment Advisor Representatives, Cambridge Investment Research Advisors, Inc., a Registered Investment Advisor. Cambridge and MWA Financial Group are not affiliated.
This communication is strictly intended for individuals residing in the states of AL, AR, AZ, CA, CO, FL, GA, HI, KS, KY, LA, MI, NM, OK, PA, SC, TX, WA. No offers may be made or accepted from any resident outside the specific states referenced.
MWA Financial Group  | 407 North Big Spring Street, Suite 350  | Midland, Texas 79701
Phone: 432-620-8120 | Fax: 432-620-8122 | Email: info@mwafg.com